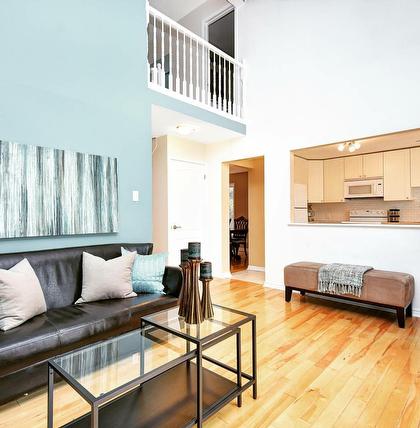 Dale McCarthy
Sales Representative
Phone: 613.830.3350
Mobile: 613.875.0488
So much more than a simple transaction, Re
al Estate embraces trust, communication, and lasting relationships. 
C
hoosing an Agent and Brokerage that understands your needs and wants, with whom you can have complete confidence in, will set your mind at ease during what is often a stressful time. Reducing the burden of worry, and knowing you are in good hands, will help you greatly during this process. 
Helping my 
clients find a home that perfectly suits them, is one of the greatest satisfactions in this profession. Guiding them through each step of the process and ensuring their every concern is tended to, is always my first priority. Being able to tell them they "bought a home", after all of the little details have been secured, makes me feel so very honoured that they chose me to help them on their journey.
Helping my clients sell their home, so they can move on to the next phase in their life, is equally as rewarding. Preparing a home for the market, pricing it right, and effectively marketing it to the public, are all integral parts of selling the process. I love putting all of the pieces together, working with them each step of the way, and helping them move forward with their lives. 
 
Whether you are moving up, settling down, or simply starting a new chapter in your life, I would love to spend some time with you, to discuss your Real Estate needs. My time is your time.